Entrepreneurship is all about taking risks and making your own path in life. In entrepreneurship, you get to call all the shots and create the life you truly want to live. Anything is possible. These 10 inspiring female entrepreneurs have overcome obstacles, created a life of their dreams, and have proved just how possible anything is when you are determined to create it.
Shelby Fowler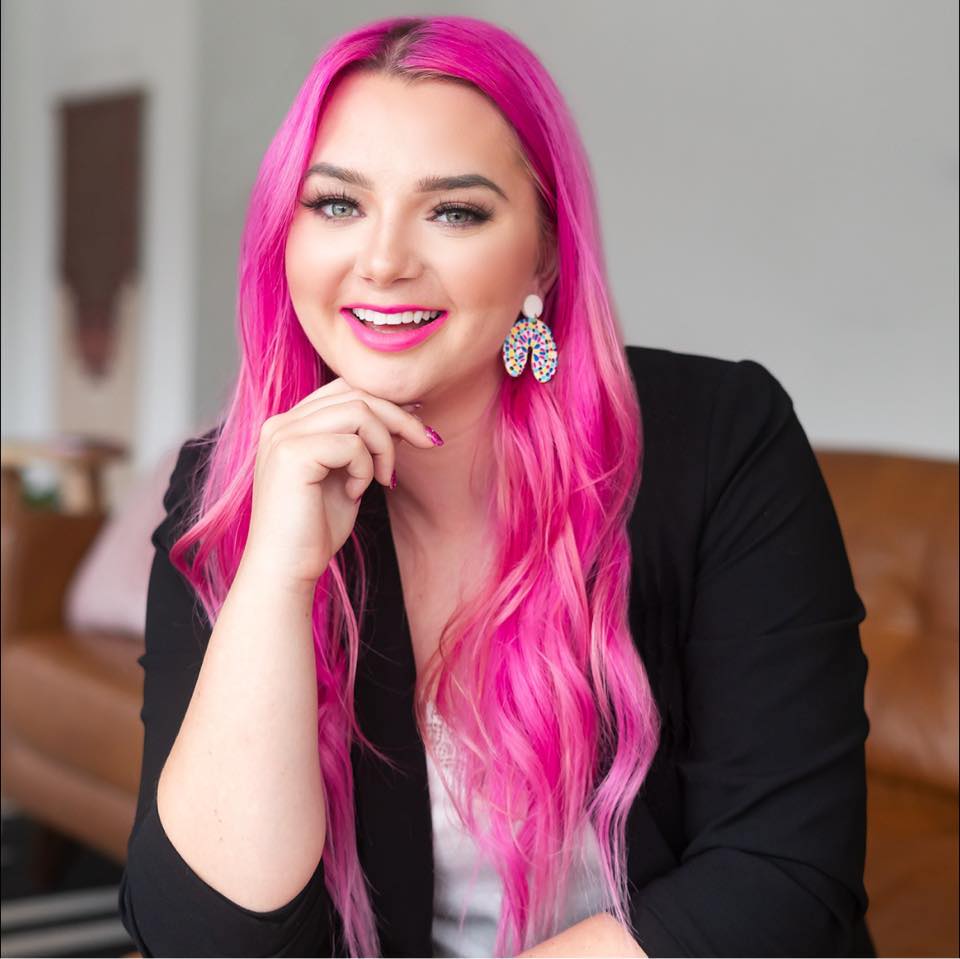 Shelby Fowler is a business and marketing strategist, ad agency owner, and lover of all things pink!
She created a multiple 6-figure online business in less than 2 years, has helped dozens of business owners scale to multiple 7 figures, and is crazy-passionate about helping other women create massively-profitable online businesses, stand out from the crowd, and ditch the fear of being seen.
Recently, Shelby was featured on The Leadership Circle: Following Your Heart in Business and in Forbes: Three Top Strategies Every Female Entrepreneur Needs To Consider
Connect with Shelby on Instagram: @LifeWithShelby
Melissa McClung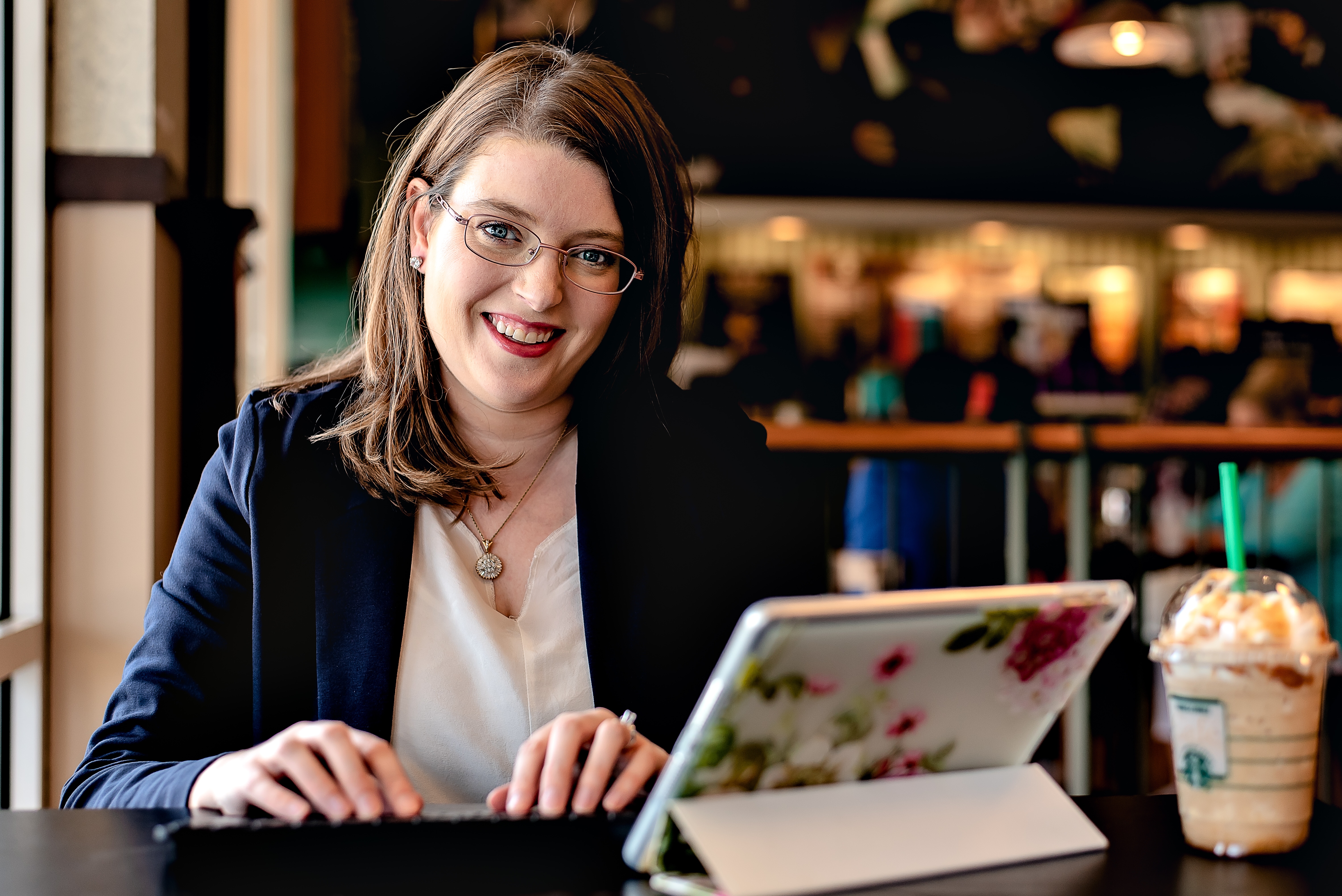 Melissa McClung is a career coach that helps professionals in healthcare, medicine and science answer the question "what's next?" With over 12 years of experience in academia, corporate, and entrepreneurship she helps her clients navigate job transitions with ease.
Melissa recently released a book Mind Your Career: How to Job Search Like an Entrepreneur Without Becoming One - which is available on Amazon.
Connect with Melissa on LinkedIn.
Rondle Dines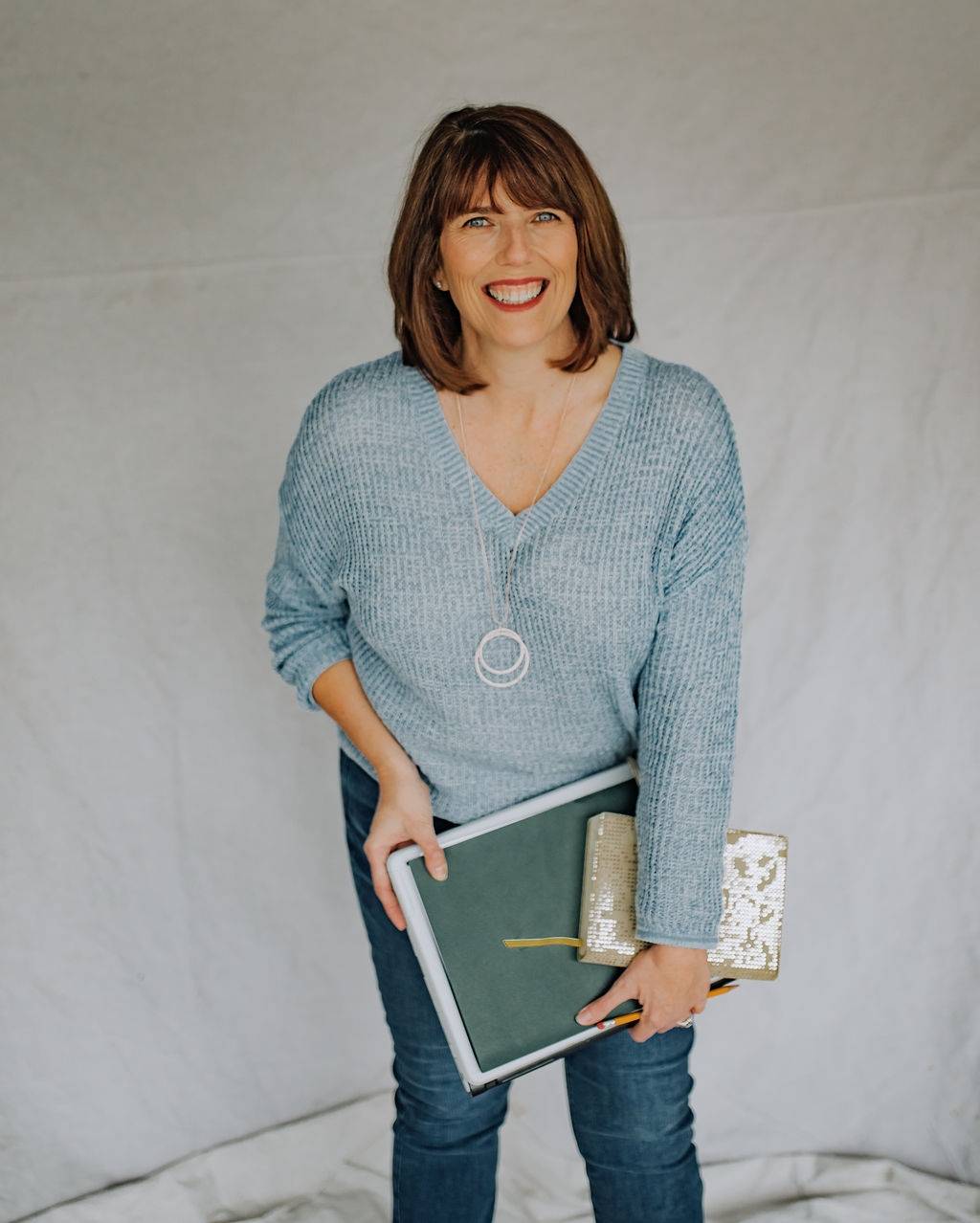 Rondle has been in sales for 16 years, She has sold cars, oil, and solar. Cold calling and appointment setting have been her specialty. Now as a LinkedIn Ads Manager, she combines her knowledge of sales, social media, and software to help her amazing clients build their audience and connect with more of their ideal clients for greater success than ever. She now enjoys flexibility and job satisfaction unlike anything she has ever done before. Rondle is the manager you can depend on to get things done.
Rondle has been featured on The Leadership Circle: Intentional Business Growth.
Connect with her on Facebook
Shannon DeSouza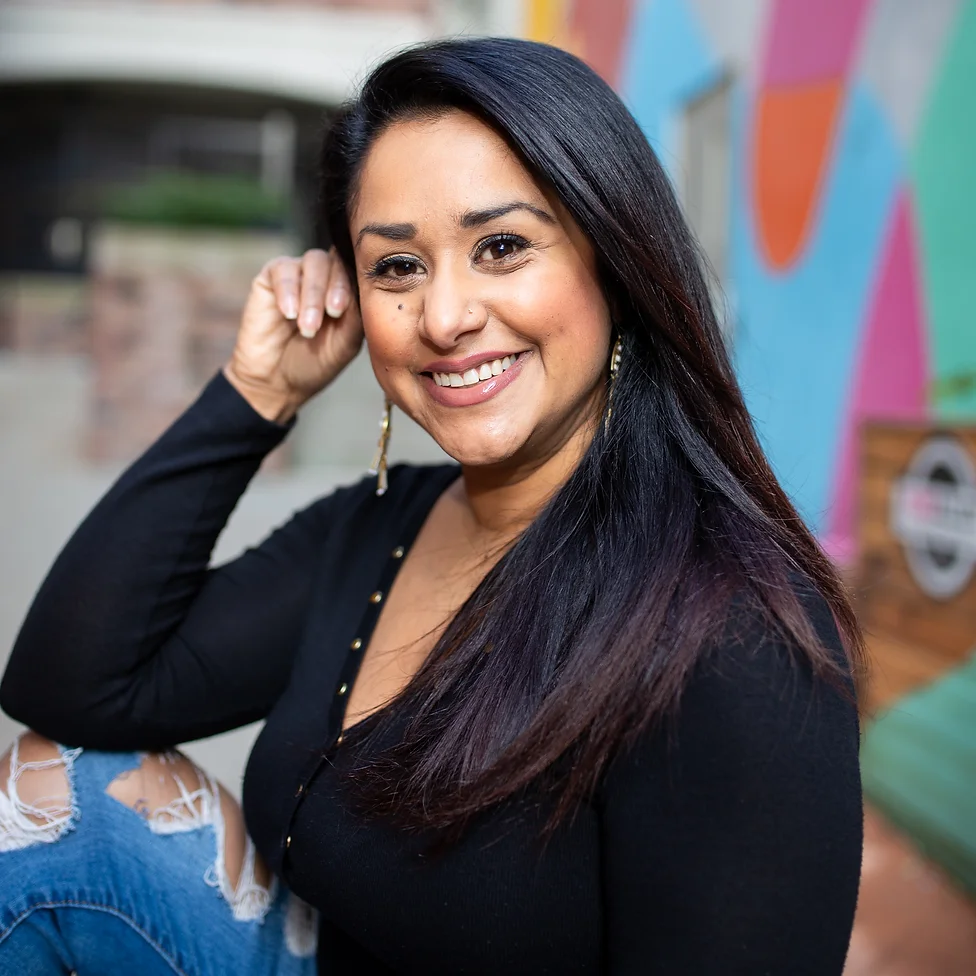 Shannon is an award winning entrepreneur and sales expert.
She started my career in the software industry as an Account Manager, after earning my masters degree, and when I left the industry I made it all the way to VP, Sales & Marketing.
7 years ago, her life changed forever. My husband got headhunted and we moved from Toronto to Vancouver.
That's when I started online as a digital marketing strategist, leading my own digital marketing agency.
Since then I've worked with 350+ clients, ranging from just getting started to multi 7 figures.
Today as an online sales coach I help my clients create a compelling offer with magnetic messaging while creating wealth with my "Consistent Client Super Funnel" Method.
Shannon was recently featured on The Leadership Circle: Intuition and Sales.
Connect with Shannon on Facebook.
Brienne Hennessy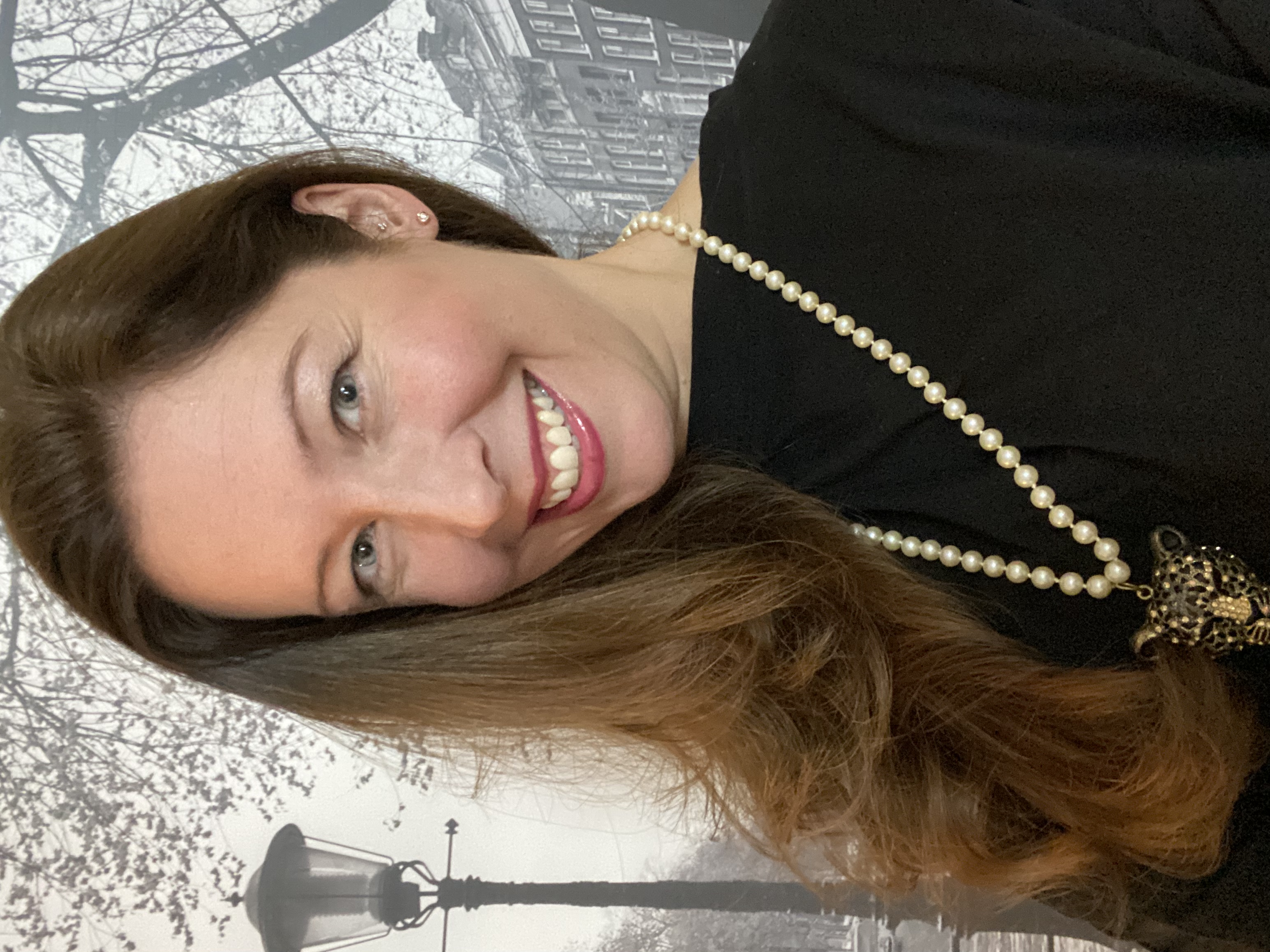 Brienne believes our voices are a vital asset to our day to day communication and a source of intuitive knowing. With over 50 appearances, Brienne is no stranger to the stage.
She values kindness, compassion, commitment and deeply connecting, along with playfulness and curiosity. Her desire is to learn about you and your goals, offer you individualized tools to enhance your vocal health, and encourage you throughout the entire journey!
Her speech in Atlanta, titled I Dare You To Know Your Voice, covered the importance of voice wellness for resonant and captivating speaking, and accessing our intuitive inner voice.
Feedback included "pristine" "nurturing" "you glow!" And "you need your own app!"
Brienne has been featured on The Leadership Circle.
Learn more about Brienne and her incredible business on her website.
Caroline Milton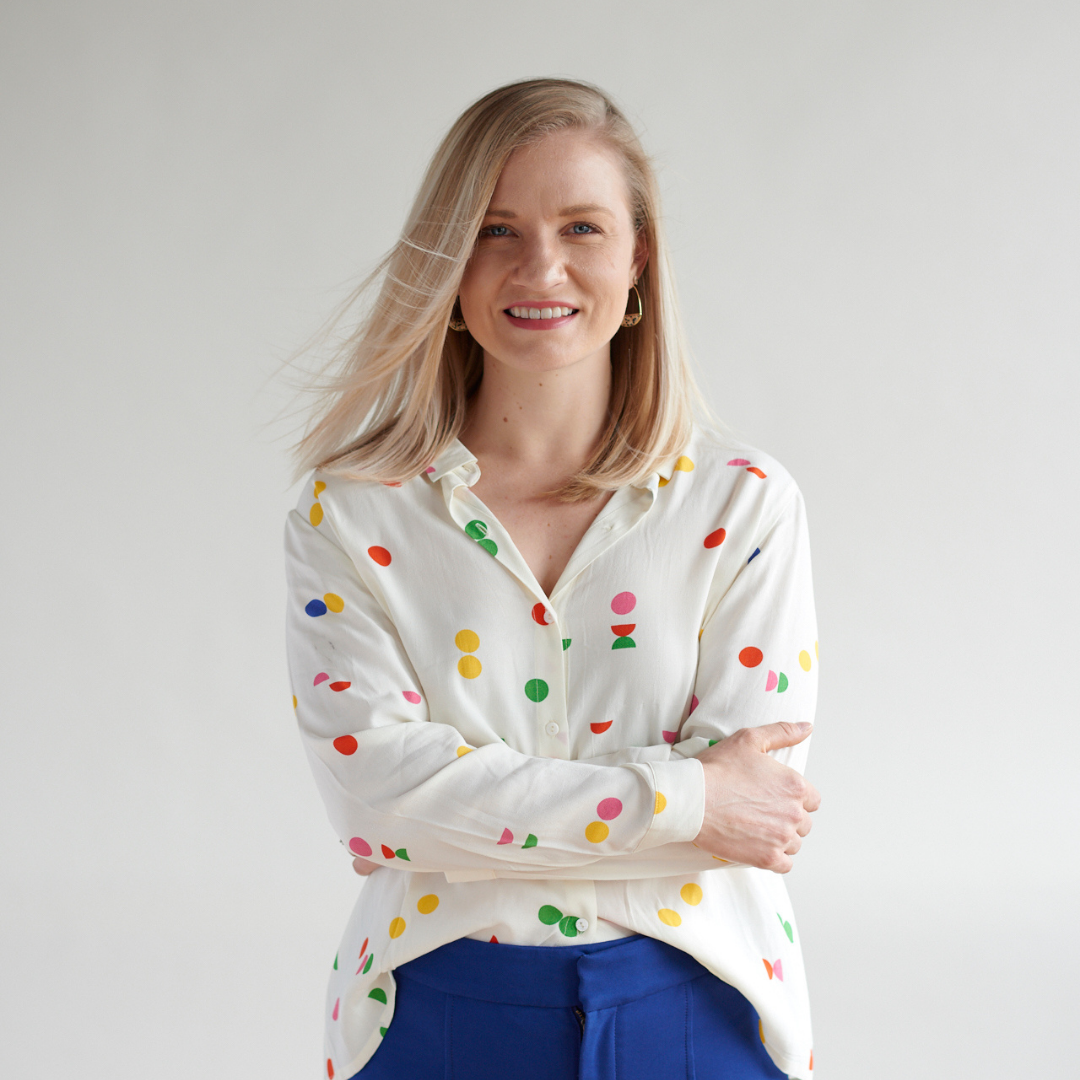 Caroline Milton is working to change the experience of women in business by providing a preventative approach to burnout, building resilient teams, and employing a holistic approach to productivity. With a background in biomedical engineering and supply chain leadership, she has experienced burnout firsthand, and then sought to understand the societal and physiological factors that heighten burnout for women. She now uses her expertise to help equip women to build a toolkit for burnout prevention and to lead organizations through change management that supports productive and resilient teams.
Caroline was a speaker at the Be in the Room Ultimate Upgrade Event.
Connect with Caroline in her Facebook Group - Transforming Tired.
Jennifer Takagi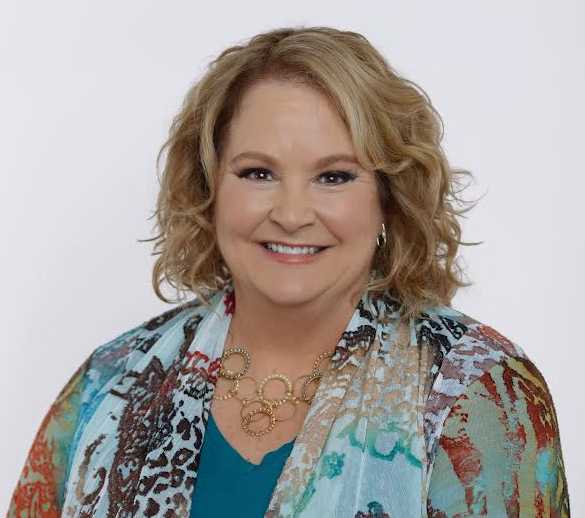 Jennifer Takagi is the Founder of Tagaki Consulting. She helps entrepreneurs and women find the clarity and confidence to follow their most aligned path for the highest level of success. Together Jennifer and her clients focus on the mindset shifts necessary to tap into your purpose-driven life, create the space for more income and impact, put your desires in the driver's seat, and transform your life and business – from one lacking abundance – to one of FREEDOM and FULFILLMENT. Alignment. Attraction. Abundance. It's all yours.
Jennifer was recently featured in Pretty Women Hustle Magazine: Intuitive Leadership Coach Shares Key to Entrepreneurial Success
Hallie Agostinelli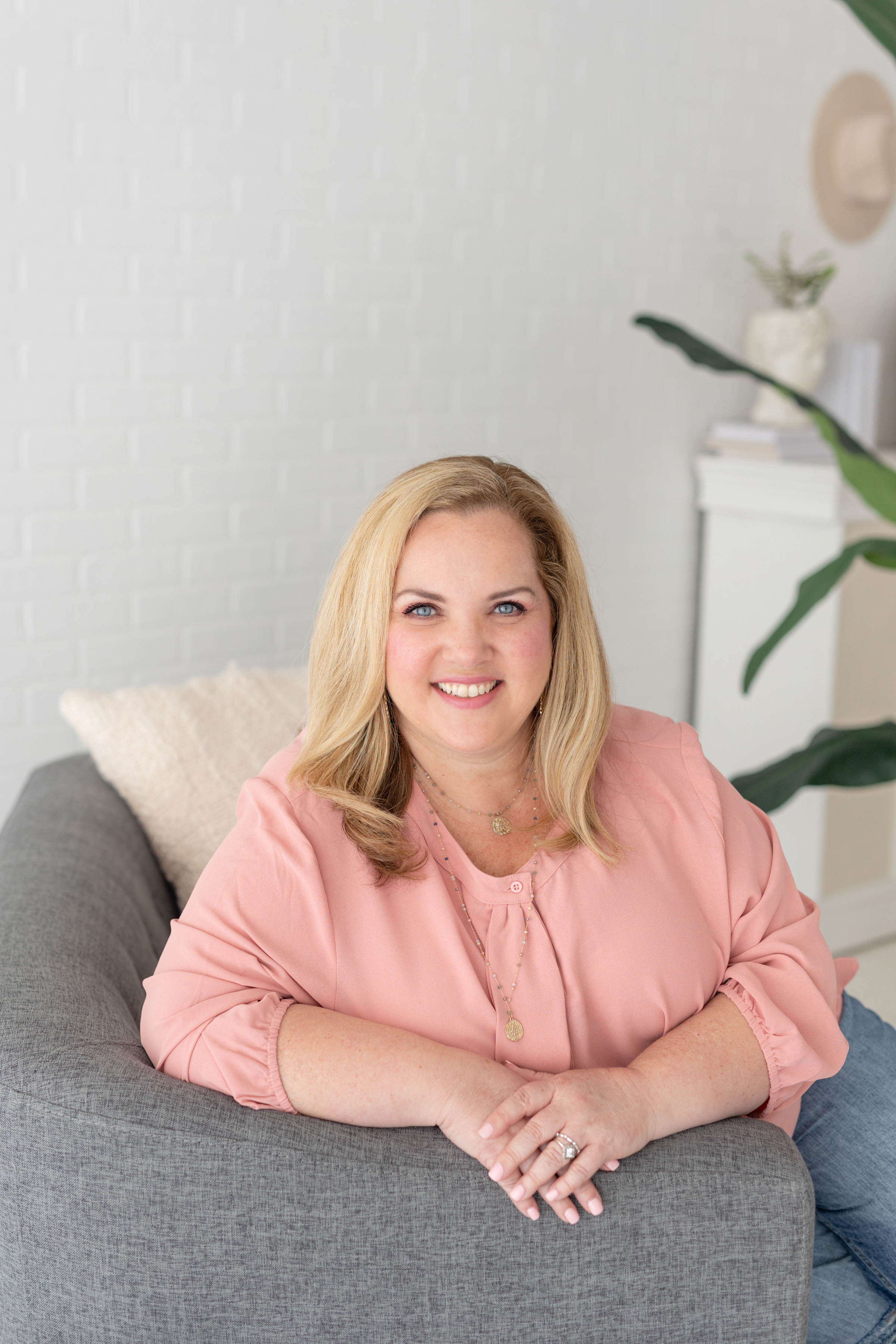 Hallie went from having a boss in the corporate space to having dozens of bosses as a virtual assistant before finally deciding to shift into a true leadership role. When transitioning from employee into a leadership role, you need to change your mindset and start thinking about how you can give direction instead of simply taking direction. Leaders need to be able to step in and be the expert while also providing clear guidance and support. It can be a challenging shift, but it's definitely worth it in the long run.
Hallie has been featured on The Leadership Circle.
Katie Mae Webb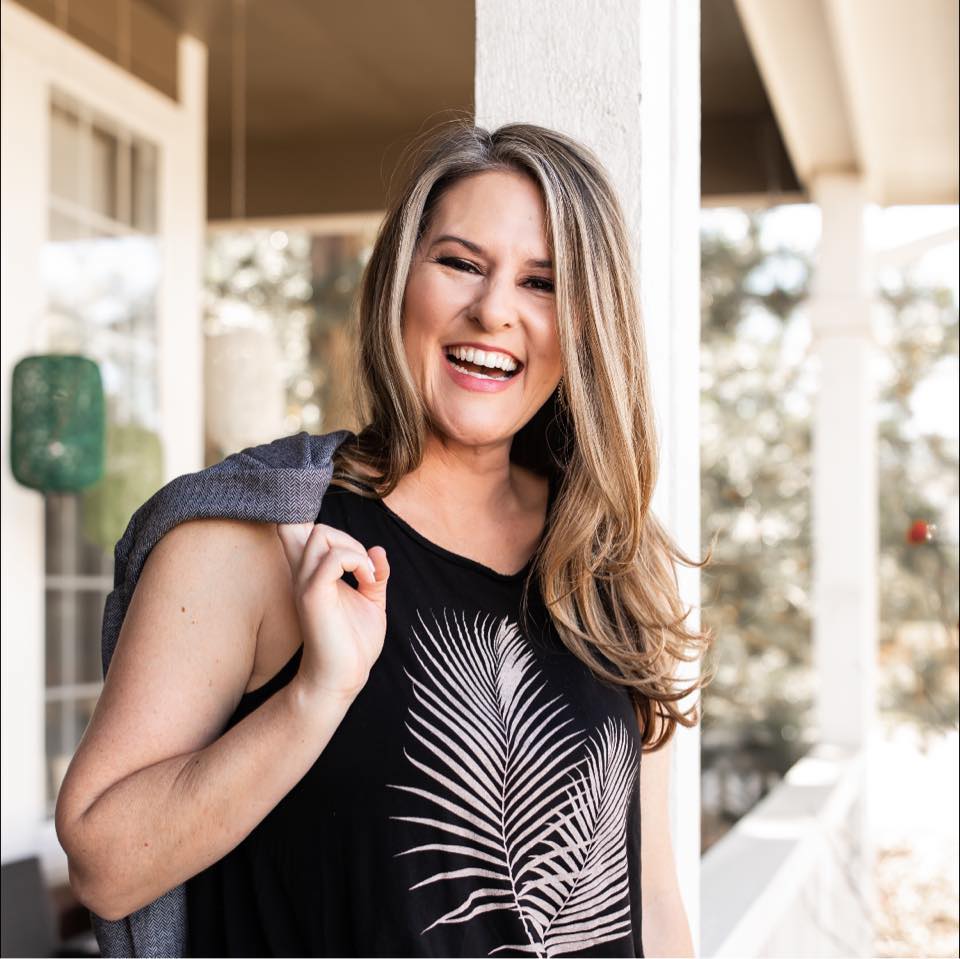 Katie Mae is the Founder and CEO of Katie Mae Coaching LLC. and FaceBook community Marriage Empowered. She was born and raised in Gilbert AZ, and has been married to her high school sweetheart for 12 years now. They have two young children, a dog, and a tortoise. After Katie's marriage hit it's toughest season that resulted in a short-term separation between her and her husband, she discovered her true passion in life was to help women learn from her mistakes, and walk alongside them as they flourished into the women and wives they truly want to be. Katie uses a mix of tough-love mentoring and strategic mindset coaching to help women get clear about how they may be contributing to the undesired cycles in their marriages, and gives them the tools to take action so change in their marriage happens fast.
Katie was a speaker at the Be in the Room Ultimate Upgrade Event.
Katie has been Featured in The Leadership Circle: Building Your Business Around Your Life.
Connect with Katie inside her Facebook Group: Marriage Empowered.
Anne Hill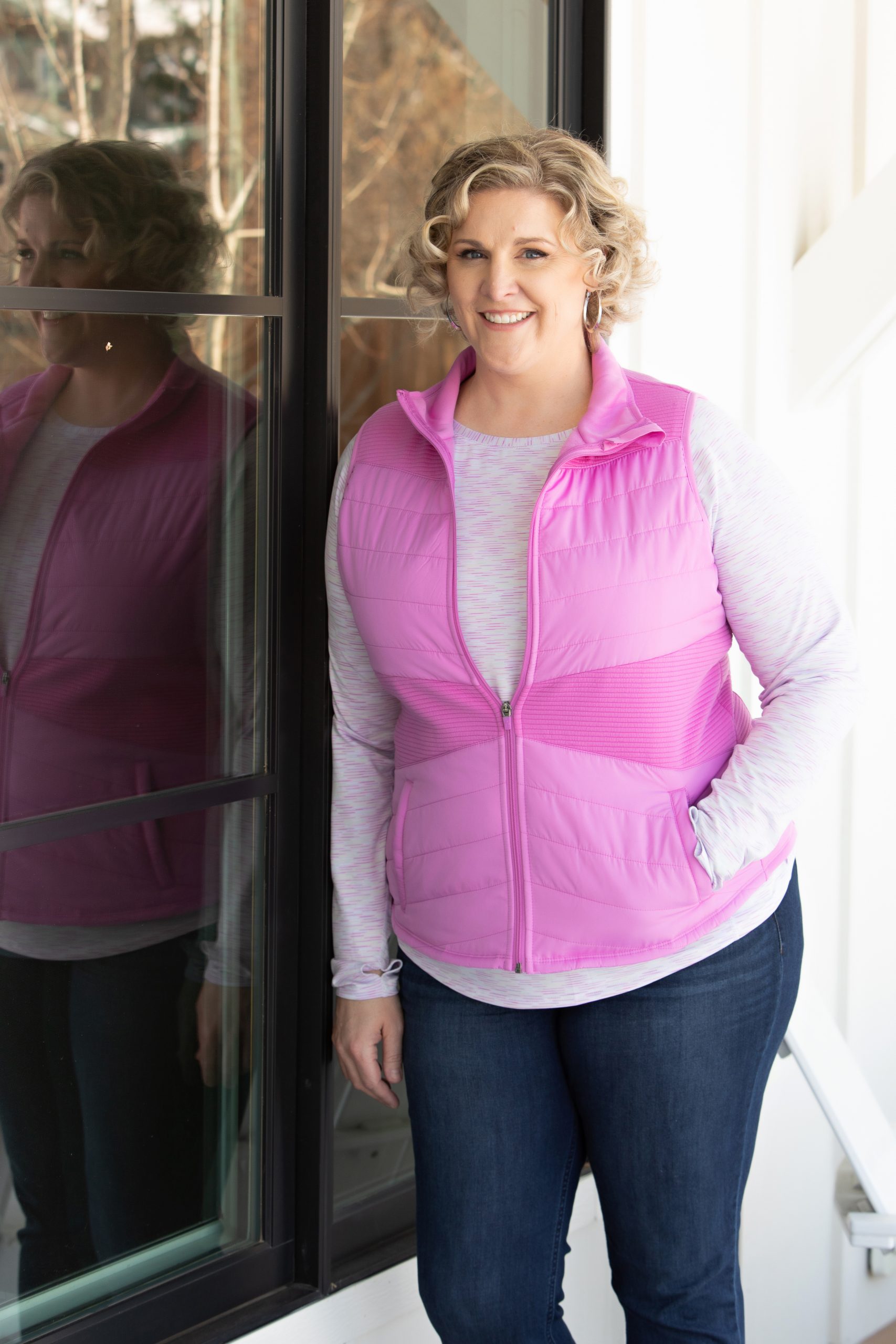 Anne Hill is a certified Director of Operations. A business owner. A wife. A mother (to two wild and wonderful boys, might I add). She started her business, Hilltiop Operations + Consulting, for the same reason you did – full ownership over her life and how she spends it.
For the last 10 years, Anne has helped entrepreneurs like you set your business up for success by building teams and processes that work…even when you're not around. She helps you create realistic SOPs…or hire a kick-ass team…or figure out how the heck to build the business you're dreaming of …so you can step away – whether it's for a morning off or desperately-needed family vacation.
Connect with Anne on Facebook.
How Can I Connect with These Amazing Women?
Connect with these incredible female entrepreneurs inside the Be in the Room Community.
Not ready for membership? Get started in the Free Facebook Community.
The women highlighted in this article are a testament to the fact that anything is possible for entrepreneurs. These ten women have overcome great obstacles and created lives and businesses they never could have imagined. If you're feeling discouraged, reading about these ten inspiring female entrepreneurs will help reignite your passion for entrepreneurship and remind you that anything is possible.