Be in the Room is excited to announce the lineup of incredible speakers for the upcoming LIMITLESS event in Scottsdale, Arizona | April 13-14, 2023. This event will transform you from the inside out as you hear from industry leading experts who have created their own versions of success by following their intuition and heart.
For a limited time, you can save $500 with coupon code SAVE500 at checkout. This offer expires November 28, 2023. Grab your ticket to the event here.
We are excited to reveal the 6 speakers who will be joining us at LIMITLESS. These inspiring individuals come from all walks of life, and are excited to share their unique stories help YOU become truly limitless.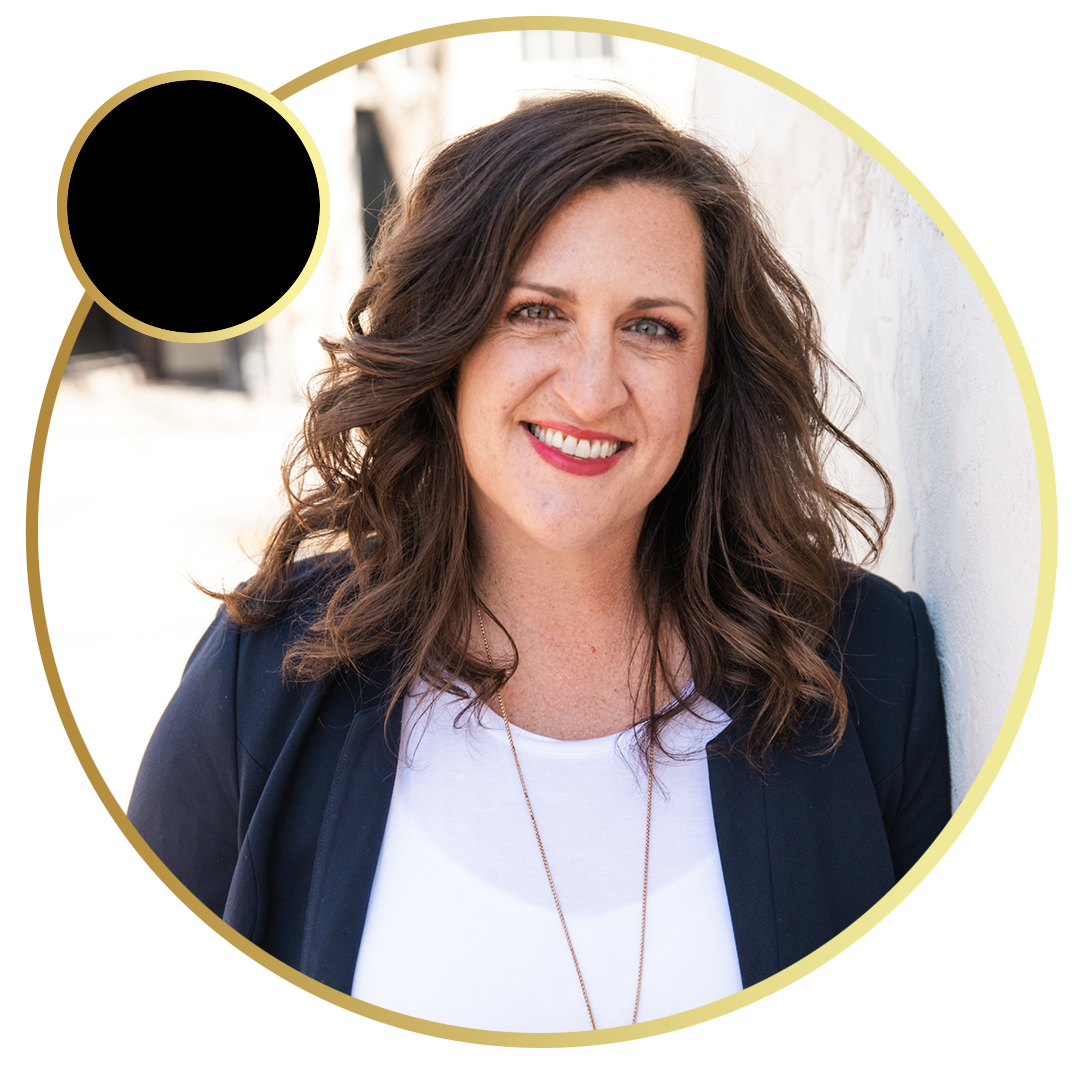 Ryann Dowdy
Since 2005, Ryann, founder of Be in the Room and LIMITLESS, has sat in front of hundreds of business owners to develop marketing plans and taught thousands of sales reps, business owners, and entrepreneurs how to sell. She discovered the reason that some clients were wildly successful and others were not came down to one thing: True Self Leadership.
She is the creator of the 6 Leadership Principles, which when truly mastered, give both individuals and companies access to unlimited business and career growth: Self Trust. Personal Responsibility. Self Awareness. Self Concept. Emotional Intelligence. And Growth Mindset.
Ryann has been featured in Forbes, NBC, FOX, Associated Press, The Daily Dispatcher, International Business Times, Market Watch, Morning Dispatcher, NY Headline, Street Insider, Think Business Today, and hundreds of additional publications.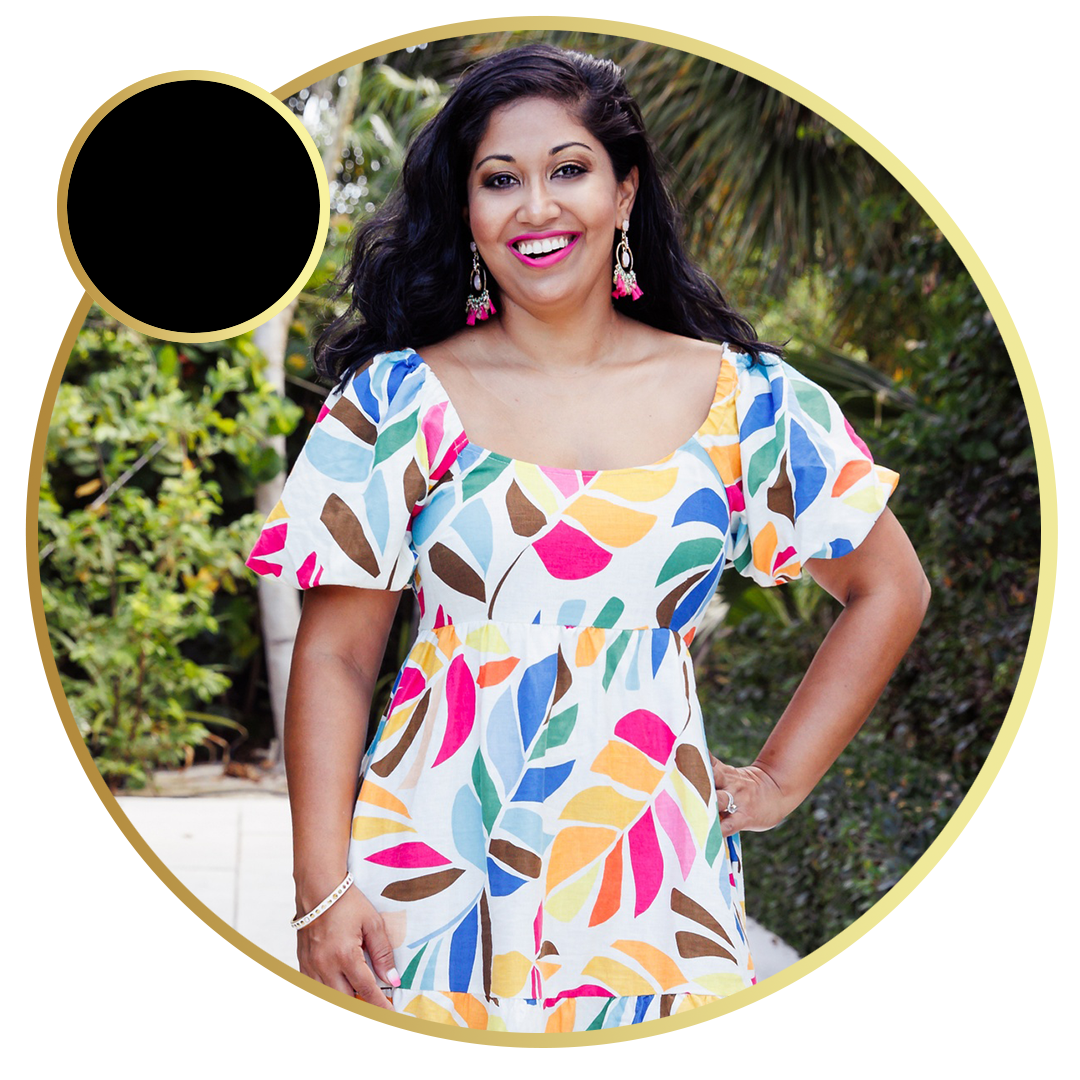 Bijal Patel
Bijal, FOUNDER of LAUNCH, is a world-class Business & Brand Strategist who is the go-to expert for established digital business owners who want to scale to their next level of success. Her wizardry shines with dialing in offers, brand messaging & positioning, plus her proven ability to price programs at using her unique Profit Algorithm method. She has won innumerable awards, including the distinguished "Houston Power Woman" award.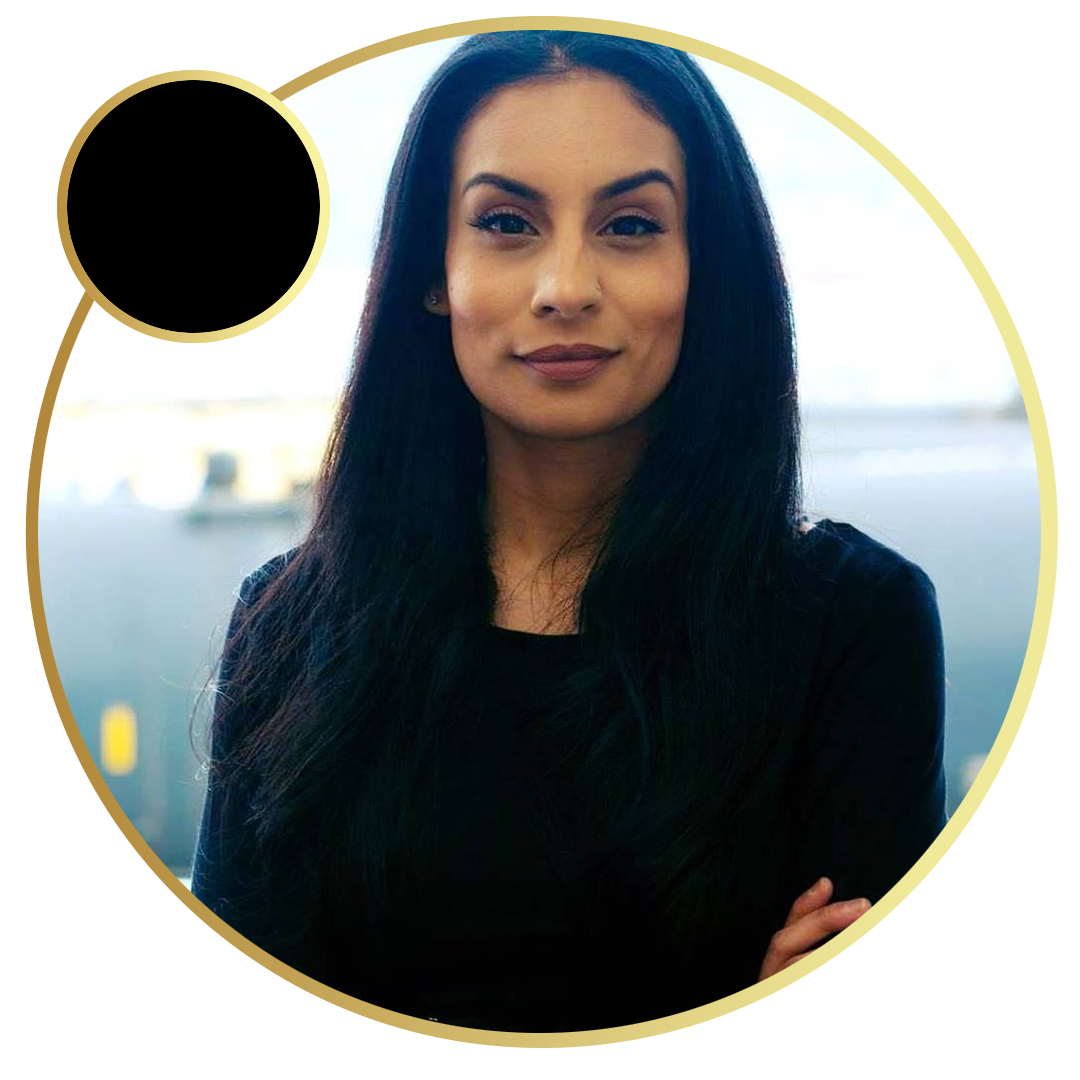 Ravi Toor
Ravi Toor is a TEDx Speaker and leading advisor to Founders, helping them increase their profitability with integrated social impact. Through her proprietary Revolutionize Program, Ravi helps create foundational solutions that increases the money you make with the impact you create and the leadership you deliver.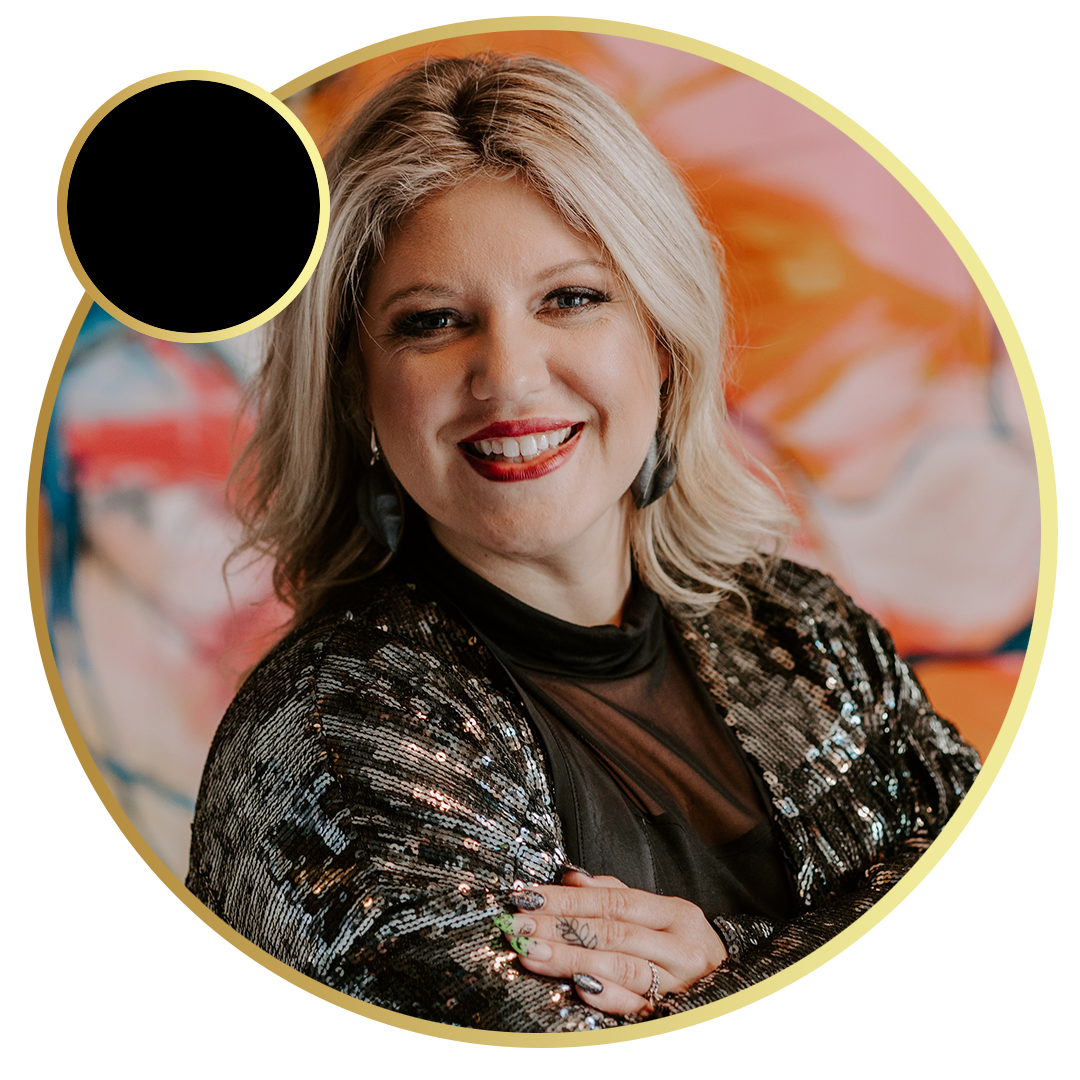 Alyssa Dillon
Alyssa is a former CFO turned Money Making Maven, Founder and CEO of the Money Maker Movement. After dedicating her career to managing other people's Millions, she set out to make her own.
She ditched the grind of corporate America to build a life that she truly loves. Through this process, she discovered her REAL Mission. She believes she was put on this earth to help women own their life and reach their full potential. She is here to teach women how to maximize their income and create an impact that will be felt for generations.
Outside of running her company she is a mom, a wife, an artist, and part of a CrossFit cult. If you can't find her doing those things - she's probably traveling and drinking margaritas.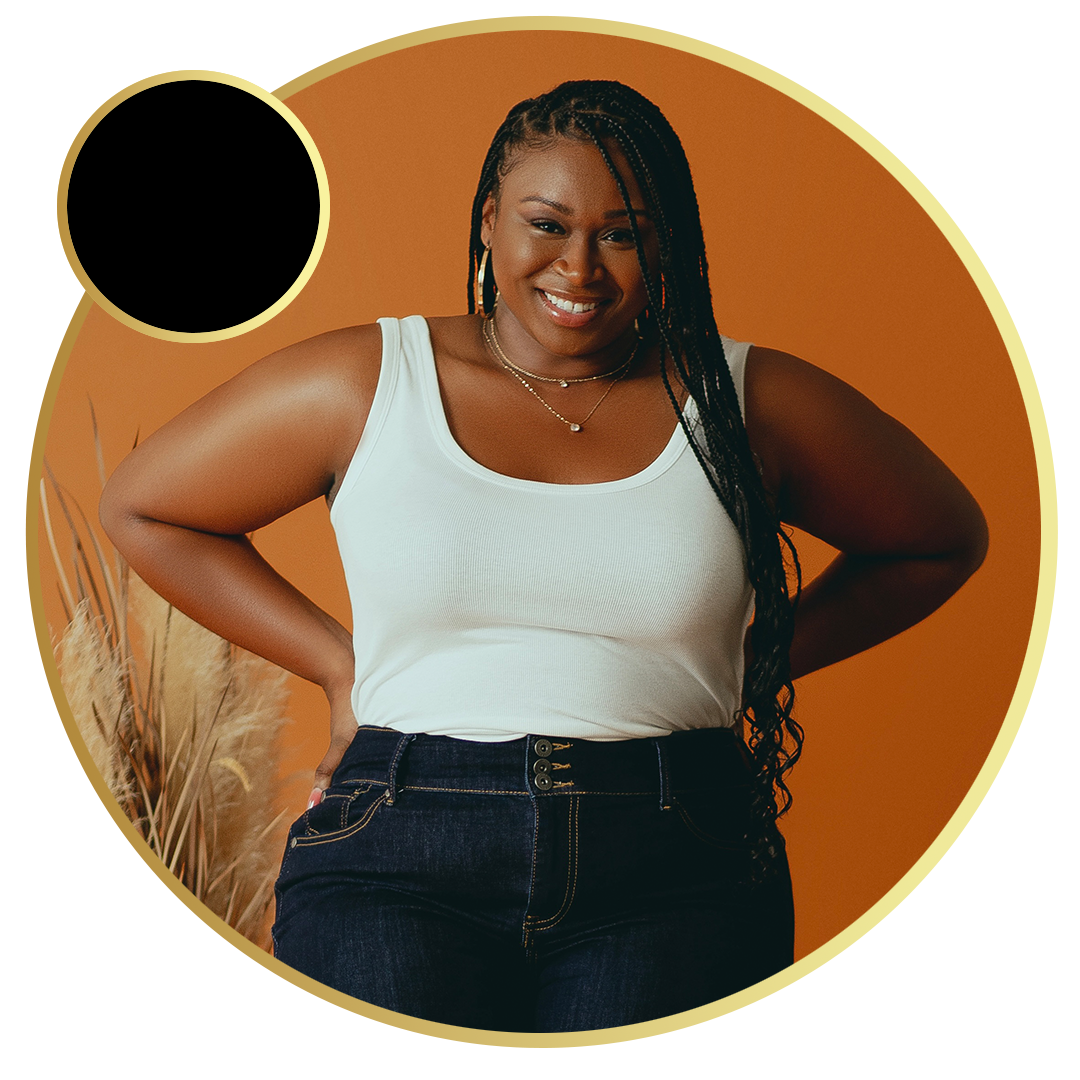 Akilah Driver
As an influencer turned Impactor, Akilah Driver has a passion for all things fun, creative and personal development. Building a brand of over 50,000 followers across all of her platforms, Akilah began her content creator career by connecting through comedy and relatable videos, for moms to know that they are not alone in their journey. She has shifted into encouraging others on personal growth and branding, focusing on uncovering the power of YOUR story, to make an impact. She is a social media specialist and video producer, enjoying the opportunity to creatively develop and connect both in person and online.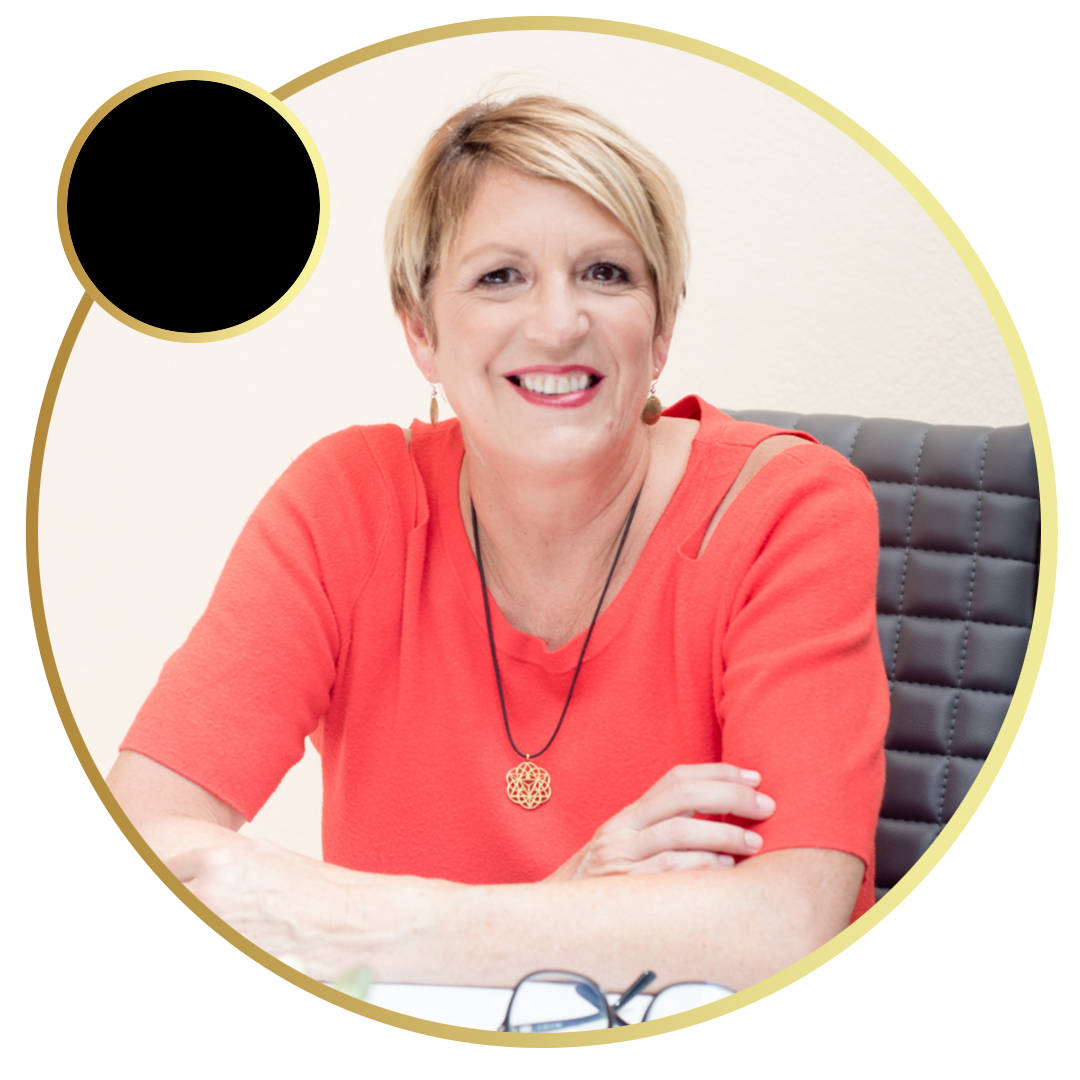 Patti Keating
Speaker, Mentor and Professional Business Coach, Patti Keating speaks nationally on the importance of living a purpose driven life based on her principles of core values, purpose and natural strengths. She helps entrepreneurs turn their purpose and passion into revenue streams by breaking through the barriers that hold them back, and incorporating a solid action plan into their businesses to make more money and live life on their own terms.
She has created money, mindset, and business breakthroughs for thousands of people, resulting in millions of dollars. A compassionate, caring growth specialist, Patti will transform your life AND bank account. On a mission to support global transformation Patti lives her teachings, and shares from her heart.
An inspiring, credible and dynamic trainer, Patti will challenge you to think differently. She'll give you actionable take-aways, and help you say "Yes!" to your vision.
Where Can I Learn More About the Limitless Event?
Limitless is an exclusive 2-day experience is designed to help you breakthrough the lies and barriers hidden deep within your subconscious so that you can accomplish anything and everything your heart desires. Full details here.
This is a business event meets personal development experience. You'll get the chance to meet other AMAZING women, learn from industry leaders in business + personal development, and continue your journey to being the version of YOU.
Who is This Event For?
If you're a woman leader who can FEEL the shift happening in the market, a woman in business who wants to make a huge IMPACT and are tired of the lies of limitation, or a woman who knows that you want to grow a company that leverages your STRENGTHS and doesn't downplay them - you should grab your ticket.
While the Limitless Event is designed specifically for women, it will be beneficial for men as well. Here's what Matt Travis, a health coach who attended our last event, had to say about the experience.
What are Other Women Saying about this Event?
Here's what previous event speaker, Katie Mae Webb, had to say about an in-person Be in the Room experience:
"To be able to connect in person with a group of like-minded, powerhouse women running businesses at every level was pure magic. We laughed, we cried, we called each other out on some hard shit.
Ryann creates a safe space for us to be ourselves, and appreciate one another for our unique brilliance. I left feeling refreshed, energized, and had a clear strategy on what I would implement in my business and personal life whenI got home! I cannot wait for the next one!"
Sometimes, it's best to just hear what others are saying about the experience... in their own words. Here is an overview of the incredible things attendees said about the last Be in the Room event.
The only thing standing between YOU and EVERYTHING you want...is YOU.
If you're looking to achieve the next level of success, you need to be present with us in Scottsdale, Arizona from April 13-14, 2023.
Get your ticket before November 28, 2023 to save $500 with coupon code SAVE500 at checkout.